today i watched a friend playing in the backyard with her sweet twin toddlers.
today i watched a man buy flowers in the grocery store for his wife.
today i listened to a girl talk about my oldest son and how funny he is.
i think she has a crush on him.
today i sat in the sun and watched the birds flit all over my yard.
today i watched a big fat bunny hop his way down the entire length of my fence.
i like to think he was meeting a friend for a cup of tea and some scones.
today i washed dishes and scrubbed my counter tops clean.
today i wore mint green, my favorite color of the moment.
today my
new sandals
from target came in the mail along with my
new cuff bracelet
from
becky
.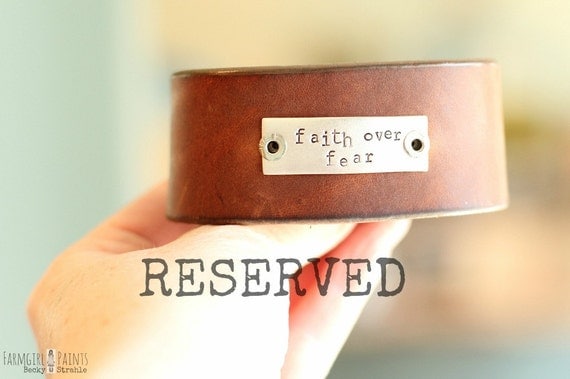 today ben and i watched america's funniest home videos and he said "UH OH!" the entire time.
today we had bagels with cream cheese and fresh strawberries for dinner.
today anna asked to sleep over my parents' house and they were happy she wanted to spend time with them.
today another IEP is in the books and we are grateful for ben's wonderful, caring teacher.
today boxes of sugar-free popsicles were $0.99 at the store.
ice cream sandwiches weren't on sale but i bought them anyway.
sunny fridays call for popsicles AND ice cream sandwiches.
today john and i spent some time together dreaming of our next big home improvement project.
plans will be sketched tonight and pinterest boards will be busy.
a little something like this perhaps...it is a dream after all.
life is busy and good.
the sun is shining and so am i.
happy weekend to you.